Meet the talent
Here's where you showcase your talent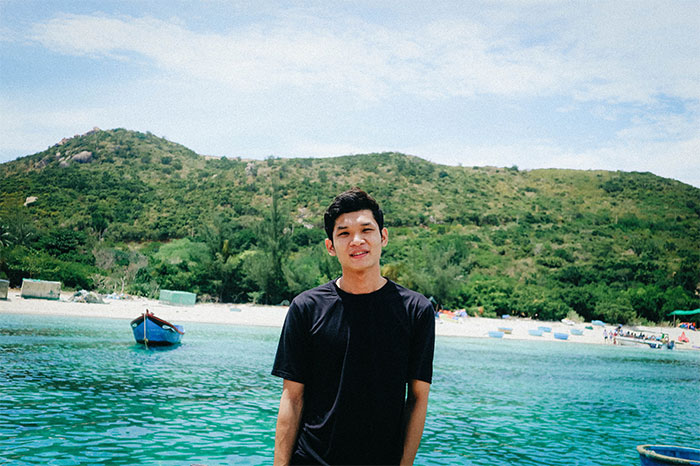 Freelancer 1
Detail the skills of freelancer 1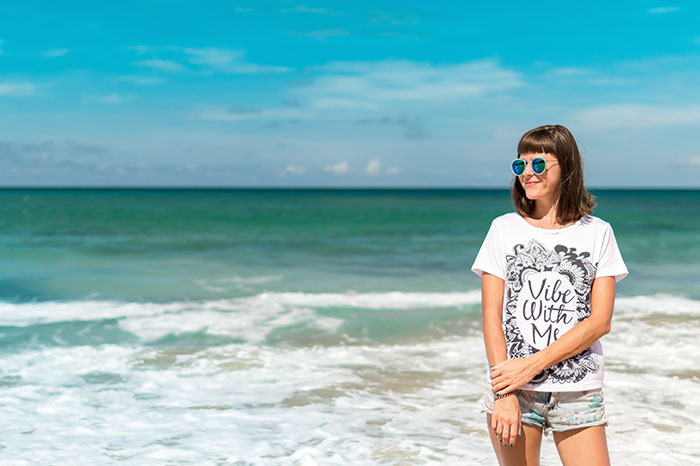 Freelancer 2
Detail the skills of freelancer 2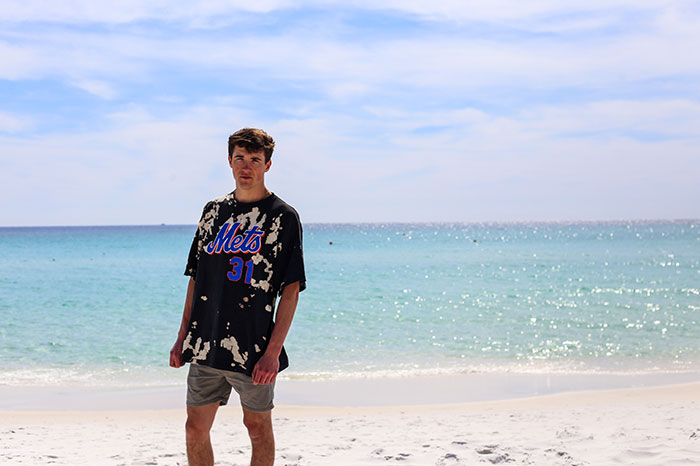 Freelancer 3
Detail the skills of freelancer 3
Your Services
Some information about your services here to explain what customers can find.






How it works
Explain how the platform works in one sentence.

Post
Explain what you need to get done, and by when.

Hire
Call, message or meet with talent to choose who to hire.

Work
Manage the project until it is complete.

Pay
Enjoy hassle-free contracts and billing.